Getting married is also a big deal.

Karyn's about to do both, and she's freaking out about it. From the outside looking in, anyone would think she's got it all going on. Amazing fiancé who adores her, job as the top reporter in town, amazing group of friends… seriously, the list goes on and on.

But, Karyn had dreams as a kid. She had these amazing, huge goals. She was so close to achieving them, too.

However, like life has a tendency to do, it took a detour.

And now she's turning thirty, and getting married, and it turns out that she is nowhere near where she thought she would be at this point in her life.

So now, she is turning thirty, and getting married, and asking herself the question: 'If I could go back and change direction… would I?' Would she willingly change everything if only to have a chance at making her original dreams come true?

Pre Order Links

Amazon UK
Amazon USA

About The Author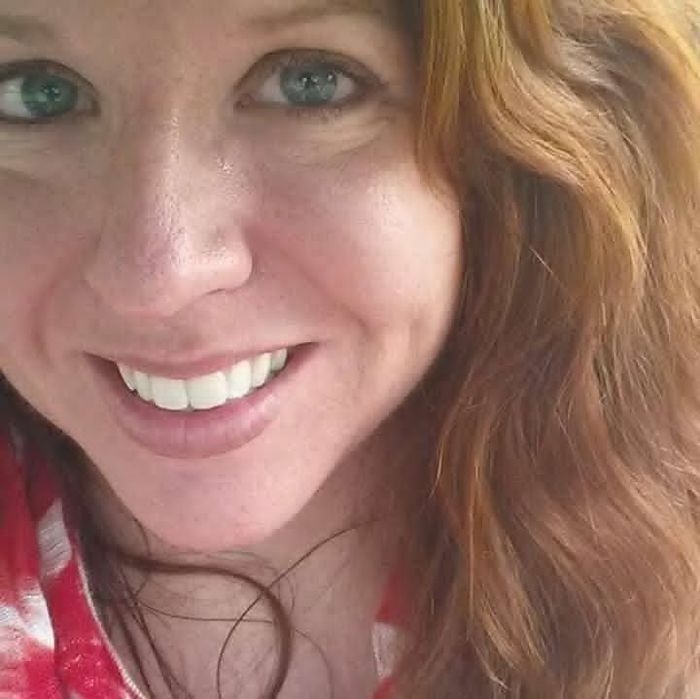 I am a 38 year old who just decided in January 2015 to finally write a book. I am excited that I have two books on Goodreads now!

I'm an avid reader, I have a tendency to zone out the world when I'm reading. I always wanted to be able to write but I would get started, and then a page later, I was done.

My husband, Mike, and I live in Wareham, MA with our (gulp) twelve rescued pets.

I made a good friend in A. E. Murphy (an awesome author, please check her out!) who kept nudging me (ok, seriously pushing me) into writing.

I hope you enjoy!

Stalker Links

Facebook
Goodreads
Website