Raven (The Halfwat House Series #2) by Dzintra Sullivan will be out in February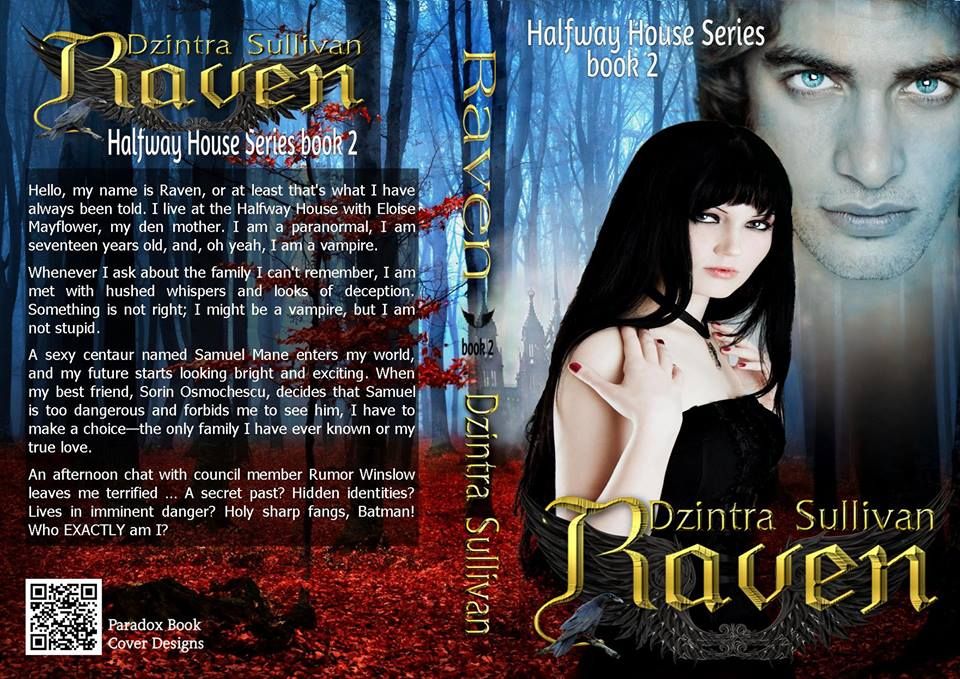 Hello, my name is Raven, or at least that's what I have always been told. I live at the Halfway House with Eloise Mayflower, my den mother. I am a paranormal, I am seventeen years old, and, oh yeah, I am a vampire.

Whenever I ask about the family I can't remember, I am met with hushed whispers and looks of deception. Something is not right; I might be a vampire, but I am not stupid.
A sexy centaur named Samuel Mane enters my world, and my future starts looking bright and exciting. When my best friend, Sorin Osmochescu, decides that Samuel is too dangerous and forbids me to see him, I have to make a choice—the only family I have ever known or my true love.
An afternoon chat with council member Rumor Winslow leaves me terrified …
A secret past? Hidden identities? Lives in imminent danger?
Amazon UK
Amazon USA
About the Author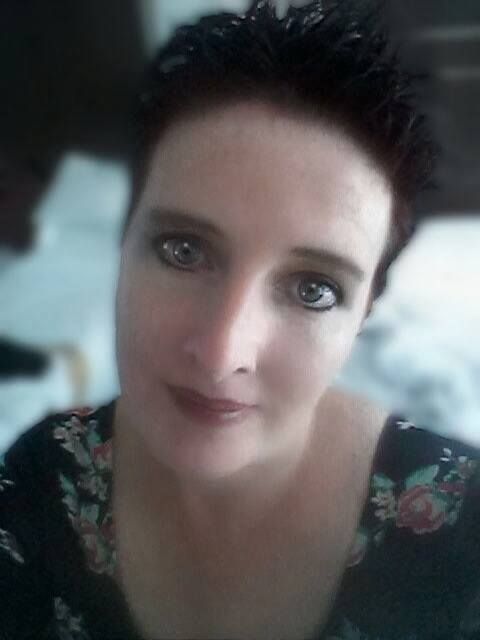 Dzintra Sullivan is a happily married mother of four amazing children. She lives on the Sunshine Coast, Queensland, Australia. She has always been an avid reader starting with Enid Blyton and Judy Blume as a young girl. Quickly falling in love with the Paranormal creatures in her teen years.

Dzintra owns and runs the FB page Book Friends Forever, having started it to connect with other book addicts from around the world. Dzintra has always had a dream to write, and she is now living her dream. "Arkadia" is her debut novel, and book one in the Halfway House Series.

Facebook
Twitter
TSU
Goodreads